CKJM-FM Radio Chéticamp Ltée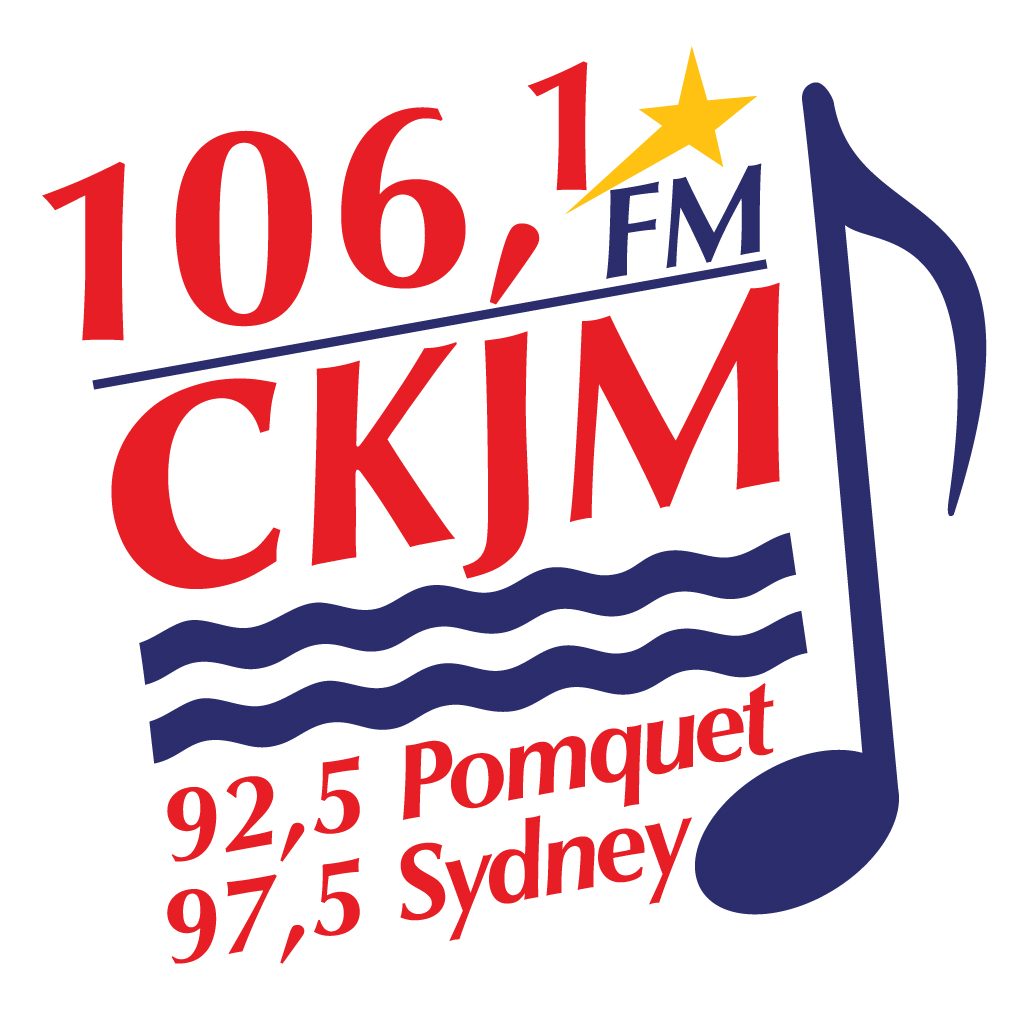 CKJM (Coopérative Radio Chéticamp Ltd.) is a radio station broadcasting from Chéticamp, Nova Scotia at 106.1 FM covering the west coast of Cape Breton Island and at 92.5 FM in Pomquet covering the south coast of Cape Breton and Antigonish County. CKJM has also a repeater in the greater Sydney area, at 97.5 FM. CKJM offers a french-language community radio service as well as a high quality recording studio, Studio Marcel Doucet.
It all started in 1991 when a group of people organized a public meeting to sound out the community on the subject of a French community radio station. It was decided to do short term broadcasts with equipment rented from the Alliance des radios communautaires du Canada. The first broadcast was so popular that plans were undertaken for a permanent community radio station.
In February 1992, La Coopérative Radio-Chéticamp was formed. In October 1995, CKJM makes its permanent broadcasting debut, with a 3,000 watt FM stereo transmission. Today, CKJM broadcasts 24 hours a day, 7 days a week, with local programming blended with automated broadcasts and live and pre-taped programming from Le Réseau francophone d'Amérique (www.radiorfa.com).