Toronto International Film Festival (TIFF Kids)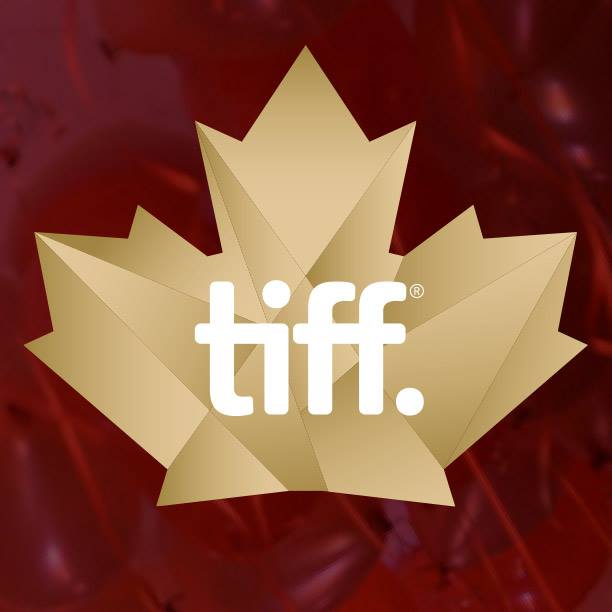 The Toronto International Film Festival ( TIFF ) has become the launching pad for the best of international, Hollywood and Canadian cinema, and is recognized as the most important film festival after Cannes and is dedicated to presenting the best of international and Canadian cinema to film lovers. This is annual film festival is held each September in Toronto and starts the Thursday night after Labour Day and lasts for eleven days.
TIFF Kids, apart of the TIFF festival,  is one of the premier children's film festivals in the world. It offers a diverse slate of programming from Canada and around the globe. TIFF offers school group screenings of newly released films and much-loved classics. Educators can create a custom screening that works best for classes by requesting the film and date of their choice. English, French and subtitled films can be screened. All bookings are subject to availability.