Dominican University College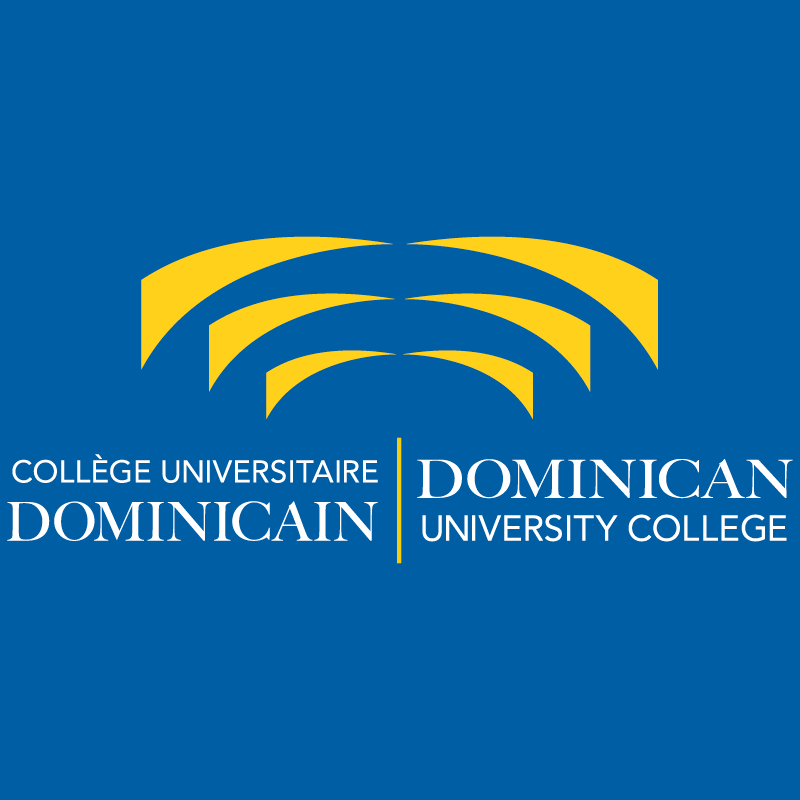 The Dominican University College was first established in Ottawa in 1900 by the Canadian Province of the Dominican Order and is one of the oldest university colleges in the nation's capital. Its educational roots lie in the studium generale of 1260 at the very beginning of the development of universities in Europe. With its specialisation in philosophy and theology, Dominican University College ( DUC ) is devoted to the search for truth in an environment which nourishes critical thinking, amicable dialogue and a unique educational experience.
DUC offers a solid foundation in philosophy and theology in a fully bilingual environment. Their bilingual programs allow students to study in French, English or both. The percentage of undergraduate students who go on to do graduate studies at DUC is one of the highest in Canada.