Festival du Bois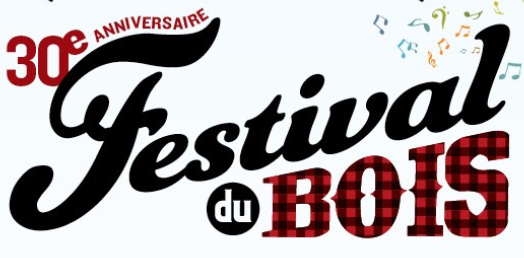 Le Festival du Bois is organized by la Société francophone de Maillardville,  a non-profit organisation located at Coquitlam/Maillardville.
The largest francophone festival on Canada's West Coast, Festival du Bois just celebrated its 30th Anniversary during the Spring Break! This three-day Festival honours tradition and culture, featuring great music, amazing artists, outstanding performers, entertaining activities and authentic food.
Festival du Bois is an affordable family-event with world-class concerts featuring amazing artists and groups whose feet are solidly planted in tradition, along with others who find new ways to connect their roots to the world modern influences, taking ancient sounds to new and lively places.
Rendez-vous pour a special weekend with tuneful music, outstanding performances, interactive workshops and much more.
Visitors can also expect to learn more about Maillardville and its village, participate in fun activities, bring back some souvenirs and maple syrup, and indulge their taste buds with delicious tourtière, frencheese raclette, homemade poutine and other tasty francophone and world fare.