Franco ‐ Ontarian Festival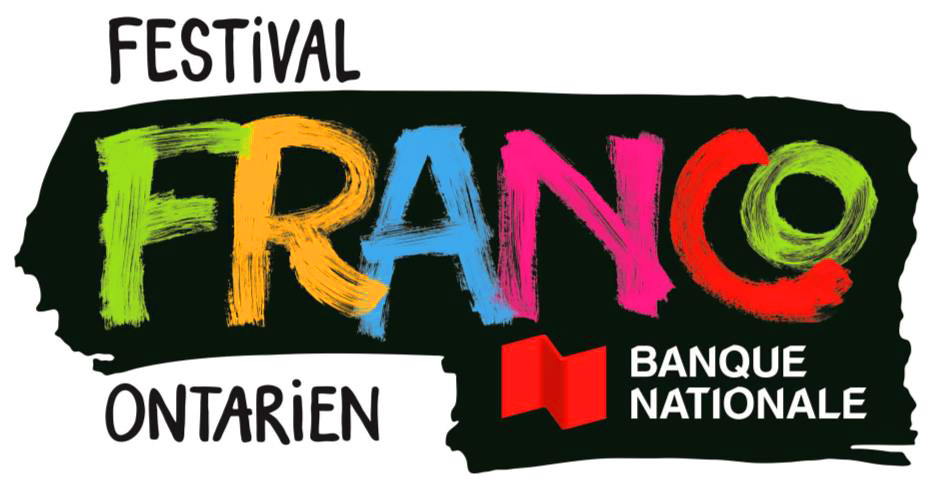 Franco‐Ontarian Festival is held annually in Ottawa during the month of June and is considered to be the biggest Francophones and Francophiles celebration in Canada. For over 40 years Ontario's French population has celebrated with musical presentations and other family entertainment in the true French spirit at this event.Vibrant colours of greens and white will be everywhere at the Festival Franco in Ottawa paying homage to the Franco-Ontarian flag.
The celebration is held at Major's Hill Park in Ottawa, near the Alexandra Bridge. The main entrance on Mackenzie Avenue, secondary entrance to the corner of Mackenzie St-Patrick/Avenue.