L'Association régionale de la côte Ouest (ARCO)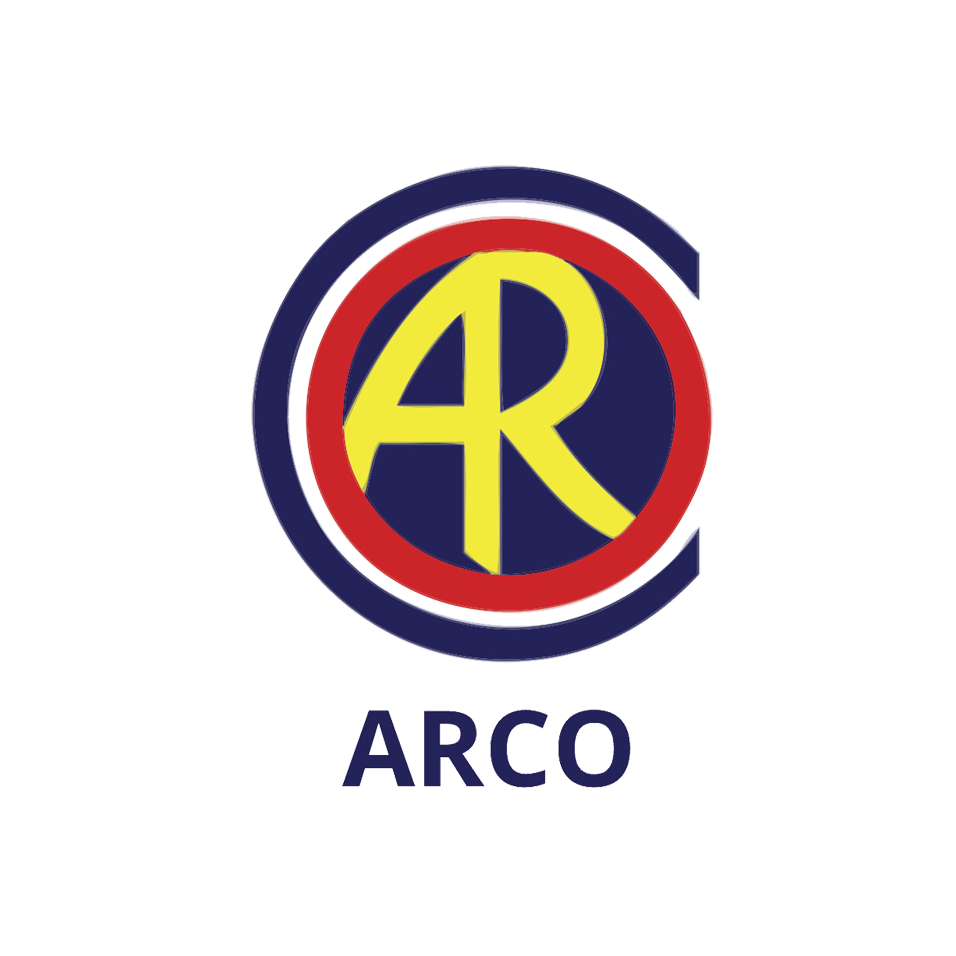 The West Coast Regional Association is the largest Francophone organization in the region. ARCO organizes cultural activities in French for residents of the Port-au-Port Peninsula.
ARCO brings together three local Francophone associations:
Chez les Français de l'Anse-à-Canards, Inc.
Les Terre-Neuviens Français,Inc. (Cape St. George),
Héritage de l'île Rouge (located at the Sainte-Anne School and Community Center).
These organizations are organizing socio-cultural activities in French that you can find on their Facebook page 'Port-au-Port Info', such as:
Feast of la Chandeleur
Winter Carnival
Francophonie Day
Walk for Saint-Jean-Baptiste
Various festivals, like a music festival in the summer
Dance nights
Soc-hop (dance for youth with games, prizes, music and canteen service)
Movie nights
In summer, the ARCO organizes summer camps from 10 am to 2 pm. There are many creative and cultural activities as well as sports. Children also benefit from a community garden and speak about ecology and healthy eating. Only French is spoken! The camps are for children from 6 to 12 years old.