The International Festival of Francophone Cinema in Acadia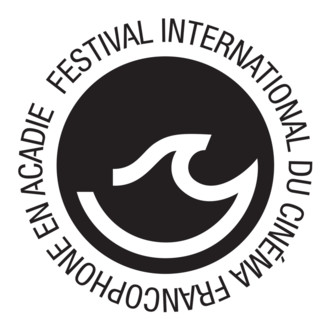 The International Festival of Francophone Cinema in Acadia (FICFA), is organized by Film Zone Inc. A non-profit organization whose mission is to promote and make accessible to Francophiles and Francophiles in the Atlantic the cinema of the Francophones by promoting Acadian cinema in Acadia and in Francophones places.
The objectives of the festival are to develop interest in Francophone cinema within the Acadian and Francophile community of New Brunswick and the Atlantic, to develop interest in French-language cinema in schools, to contribute to the development and promote the Acadian film industry, and encourage partnerships with other francophone festivals.
The FICFA is a festival of films from Francophone countries. Through its diversified programming, combining mainstream and auteur films, combining fiction, documentary and short, medium and feature film animation, the festival aims to present a panorama of recent French-language film production. Enjoy this festival and discover its wide range of films!
The FICFA School Matinees:
For more than 20 years, the FICFA has offered projections to young people in primary and secondary schools. Each year, more and more students from kindergarten to grade 12 are participating. The goal of school mornings is to introduce young people to French-language films, most of which have won awards at various international festivals.