Les Coccinelles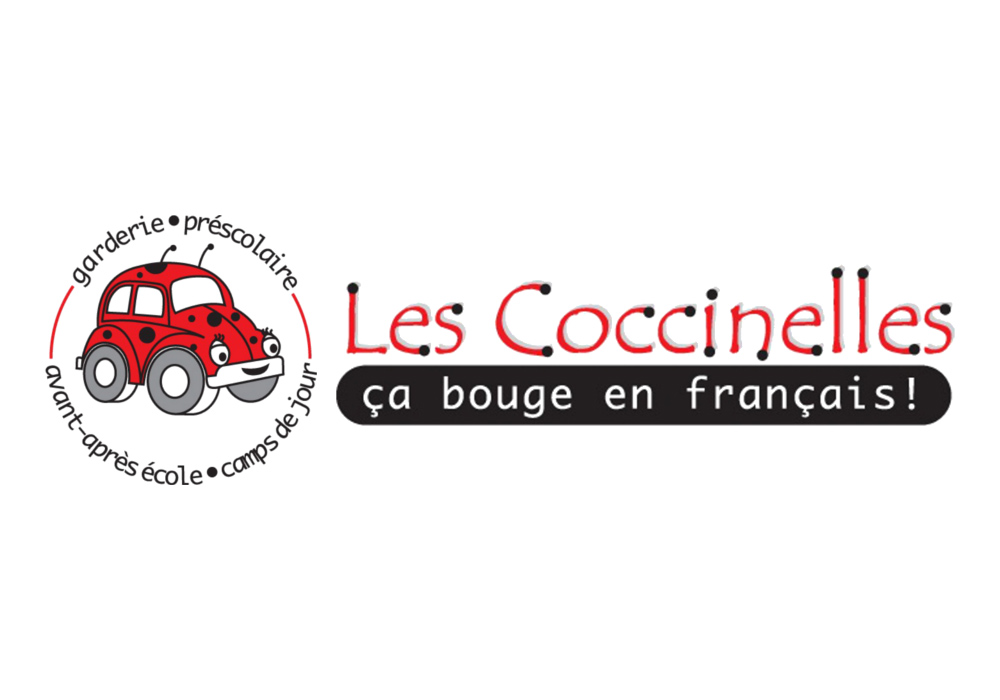 The Les Coccinelles camp is run by qualified ECE's and offers a French setting for children to enjoy. Programs offered are suitable for bilingual, francophone or English-speaking families.
Services:
Camps
Les Coccinelles offers an exciting summer camp for kids ages 4 to 11. The camp is operated by qualified ECE's and offered in a French setting. Children will learn through play with a fun-filled educational variety of activities, while developing their learning, cognitive and physical skills. The cost of lunch and two snacks, outings and tours is included in the cost of camp. Each week, campers will be exploring a different theme. Field trips, onsite guests, crafts, group sports and culinary activities are planned to keep the children entertained and engaged. These activities are related to the weekly theme and are planned according to your children's interest.
Summer camps are offered in the city of Oakville and in Burlington. Visit the website for registration and location details.
Programs
Les Coccinelles offers a full French program for children age 18 months to 4 years in a daycare environment. The program helps children get ready for full-day learning and develops their French language skills. They also offer a before and after school program for children in JK to grade 6 in the city of Oakville and Burlington.