Marc Tardif – Magician-Illusionist /Speaker – Offering Magical ONLINE Experiences!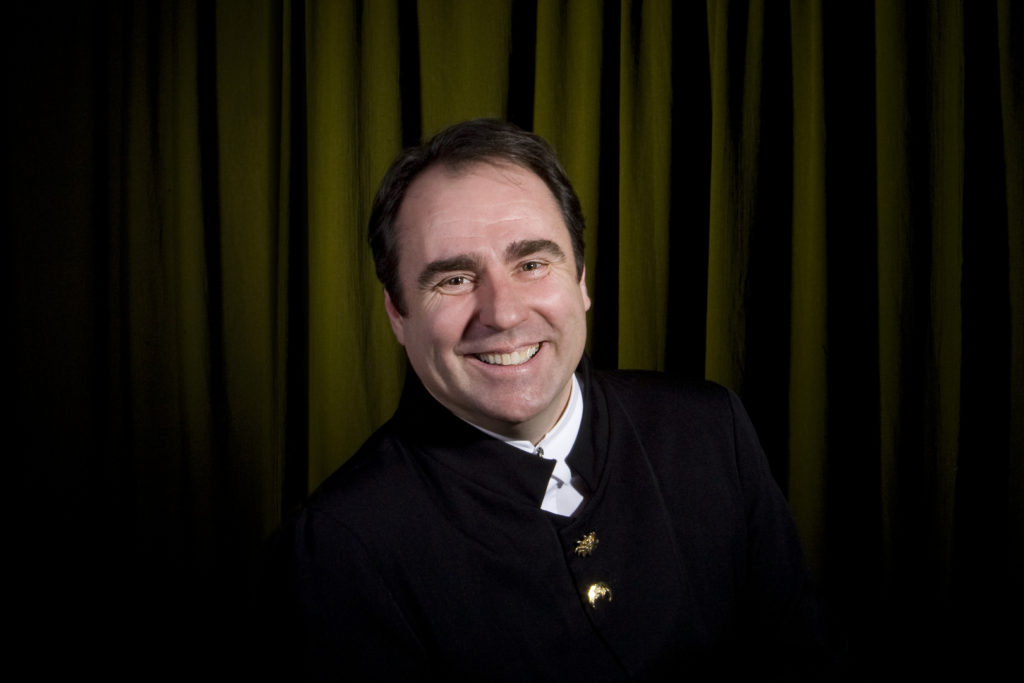 MARC TARDIF is a published author, a great facilitator, a speaker and an accomplished magician and performing artist. Specializing in motivational and educational messages, he has presented more than 5,000 shows/keynotes in his career in Canada, the United States and France.
When the pandemic hit in March 2019, several schools contacted MARC TARDIF to see if he would offer online activities or streaming shows. He set up a series of virtual magic workshops that were presented all over the country; online magic shows that have been seen by more than 75,000 students, many shows for CPF Chapters, and the list goes on.  In the past 18 months, MARC TARDIF created 10 different online shows and presented 75 online live performances as well as keynotes.  He has a theme show for every occasion.  The magic of Halloween, The magic of Christmas, The magic of the French language, The magic of Champions, I-MAGI-NATION, The Magic of Canada, The magic of French Immersion, MUSI-MAGIE, ENIG-MAGIC and many more.
For more information or to book the shows, workshops, educational resources and conferences available online (and eventually in person) for 2021-22, visit: https://marctardif.info
Whether it is a LIVE or a PRE-RECORDED show, MARC TARDIF has got you covered.