Markham Museum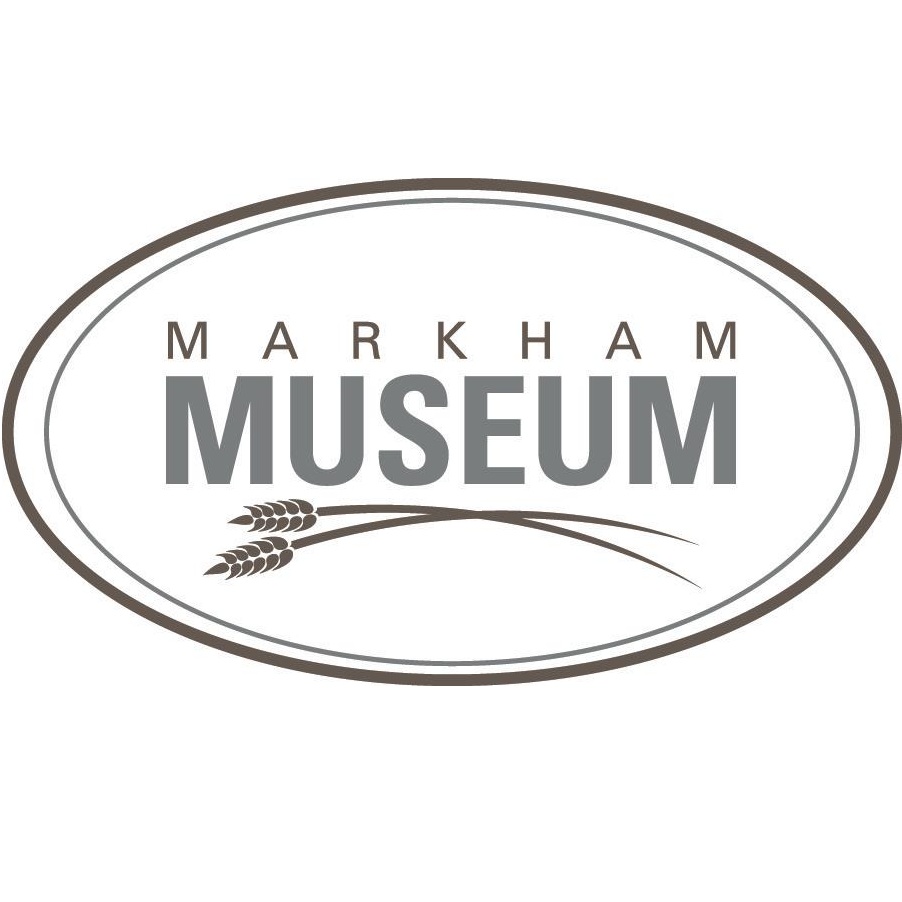 Markham Museum connects the history of Markham to today's new 'settlers' by examining our environment and the tools we use to adapt to our changing world.
The Museum is situated on 25 acres of parkland and houses over 20 heritage structures and modern exhibition spaces providing an ideal learning environment outside of the classroom. The Museums overall program direction is anchored in sustainability and awareness of our interaction with the world around us. Markham Museum is not interpreted as a village, but as a series of exhibitions that link our common experiences and technologies.
The museum offers a wide range of educational programs designed to meet the Ontario's Ministry of Education curriculum expectations and enhance classroom learning. They strive to provide cross-curricular experiences in all programs while also ensuring that all participants' needs are met through hands on learning and exploration.
Both half-day and full-day programs, 7 days a week, are offered and can accommodate various group sizes and ages depending on the program. All programs consist of indoor and outdoor components year-round. Each program is lead by a trained Program Instructor to ensure visitors get the most out of your visit. A French speaking guide is an option based on staff availability and usually has to be booked a few months in advance.  All exhibits that happen in the main exhibition space are bilingual.