McGill University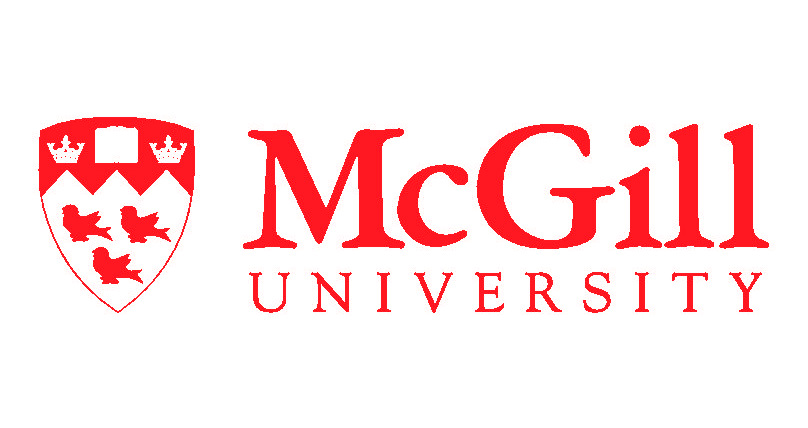 McGill University is one of Canada's best-known institutions of higher learning and one of the leading universities in the world. With students coming to McGill from some 150 countries, the student body is the most internationally diverse of any research-intensive university in the country.  McGill was founded in 1821 and has evolved with two campuses, 10 faculties, some 300 programs of study, and 40,000 students. The University also partners with four affiliated teaching hospitals to graduate over 1,000 health care professionals each year.
Located in the heart of the second French-speaking city in the world, Montreal, McGill University is a centre of learning and research. It is quite normal that French is an integral part of the reality of all those attending the institution. Nearly one in five on campus is a French native and more than half of the student body speaks and understands French. In the administrative offices, research laboratories, classrooms, people talk, work and create in French as well.
McGill offers students many opportunities to continue learning French in parallel to their university education. The faculty of arts offers a Minor Program, Summer school and also the use of the French Language Centre. Other areas of study in French include the Faculty of Educational Sciences, and the Faculty of Medicine.