Notukeu Heritage Museum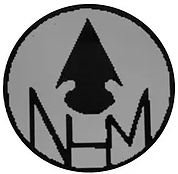 The Museum's statement of purpose is to preserve and to present one of the most important collections of artifacts in the province of Saskatchewan!
The Museum has a collection of prehistoric archaeological, anthropological and pale-ontological objects from the Southwest area of Saskatchewan. This includes several fossilized creatures whose remains were found near the town of Ponteix.