Projects Abroad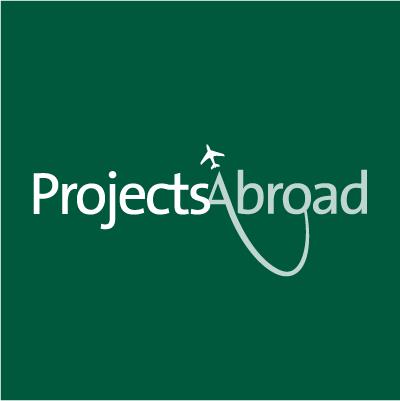 Founded in 1992, Projects Abroad is one of the largest volunteer abroad organizations in the world.  Over 10,000 people are sent abroad each year on a variety of service projects and internships overseas. All participants receive unparalleled in-country support from our full-time, professional staff to ensure that the experience is safe, worthwhile and fun.
Opportunities include learning  French in Argentina, Morocco, Senegal, Togo while gaining work experience. Other options include teaching French in Tanzania or Jamaica.
The majority of the Standard Projects and Teaching Projects require participants to be at least 16 years old. Some projects do require volunteers to be older than 16 as stated in the projects requirements online. Visit website for details.