WorldStrides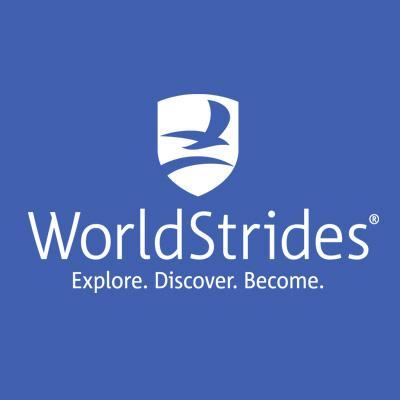 WorldStrides Perspectives and International Discovery programs put elementary, middle and high school students at the very heart of new cultures and ideas in nations around the world—up close and personal travel experiences that last a lifetime.
Over 10,000 teachers and over 400,000 students travel with  WorldStrides per year. Their trademarked approach to learning—LEAP—gets students actively involved in what they're seeing and doing. This active engagement between students, the places they visit, and their tour directors allows students (and teachers) to absorb more and build their knowledge and social skills.
WorldStrides is an American company accredited by educational bodies across the country, and have a dedicated Curriculum and Academics Department. As a school, they can offer students high school and college credits. For teachers they offer a free professional development credit for their travel. WorldStrides visits over 60 destinations/countries, including France.