Summer Learning Camps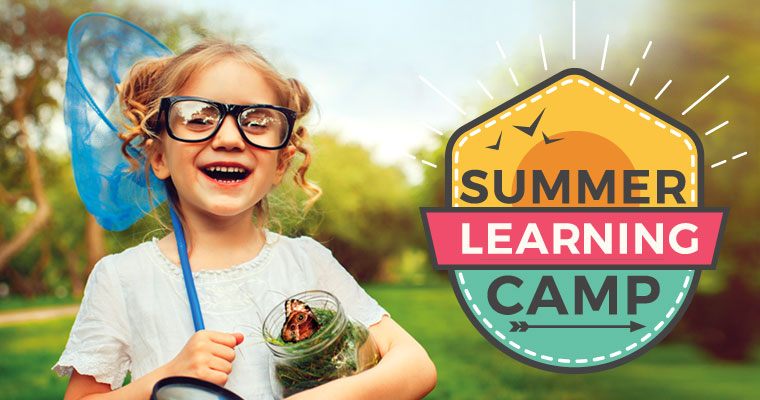 Camp Details:
There is one hour of academic programming and two hours of related practical activities:
Reading Smart: Early literacy skills are among the greatest predictors for your child's learning success.
My French: Getting ready for French Immersion or looking to introduce your child to the French language? Start early!
Camp Ages:
Reading Smart: 3-6
My French: 4-6
Dates + Price:
$29.95 / half day when you register for the entire month (July or August)
Times:
Reading Smart: Half day: 9am - 12pm
My French: Half day: 9am - 12pm