The American School in Switzerland (TASIS)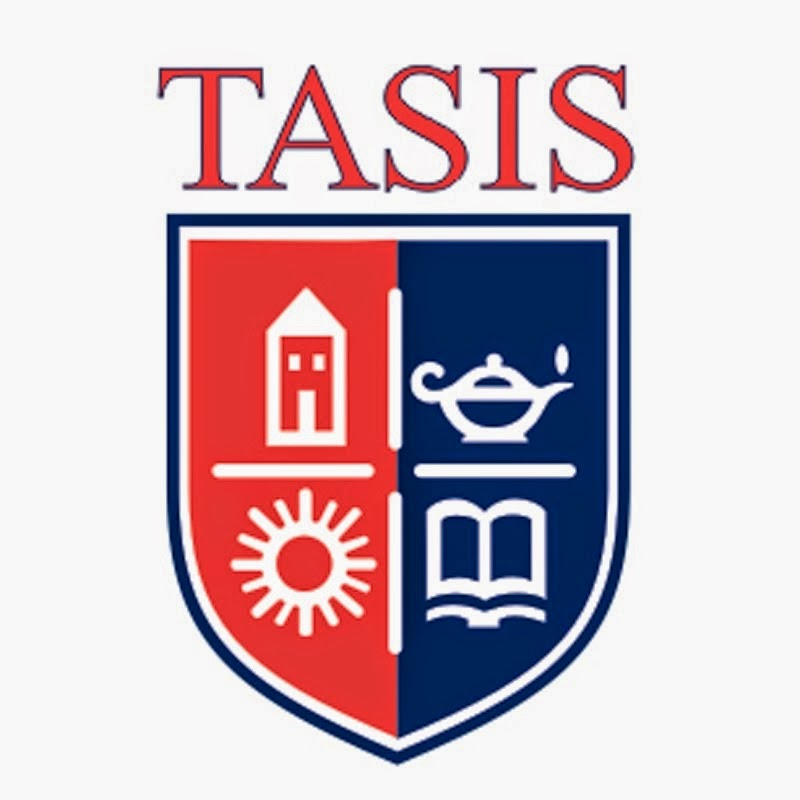 The American School in Switzerland ( TASIS ) is a family of international schools that welcomes young people from all nationalities to an educational community that fosters a passion for excellence along with mutual respect and understanding.
TASIS French Language Program ( TFLP ) at the Château-d'Oex Campus for students age 13-18 years old, offers more than 60 hours of high-quality classroom instruction in French along with excellent opportunities to interact in French outside the classroom over the summer months (June - July). Cultural afternoons and off-campus tours are presented in the target language, giving students the ability to use what they learn in real-world situations.
All TFLP students spend time learning skills to document their experiences through photography, blogging, and social media workshops, and they prepare performance pieces and videos to showcase during the final evening event. Students also attend presentations that celebrate the environmental and ecological distinctions of this special part of the world.
The picturesque alpine village of Château-d'Oex is located in the heart of French-speaking Switzerland in the canton of Vaud. A village of 3,000 inhabitants, Château-d'Oex features a charming centre filled with cafés, restaurants, bakeries, boutiques, and a medieval church perched above the town.