Tradansa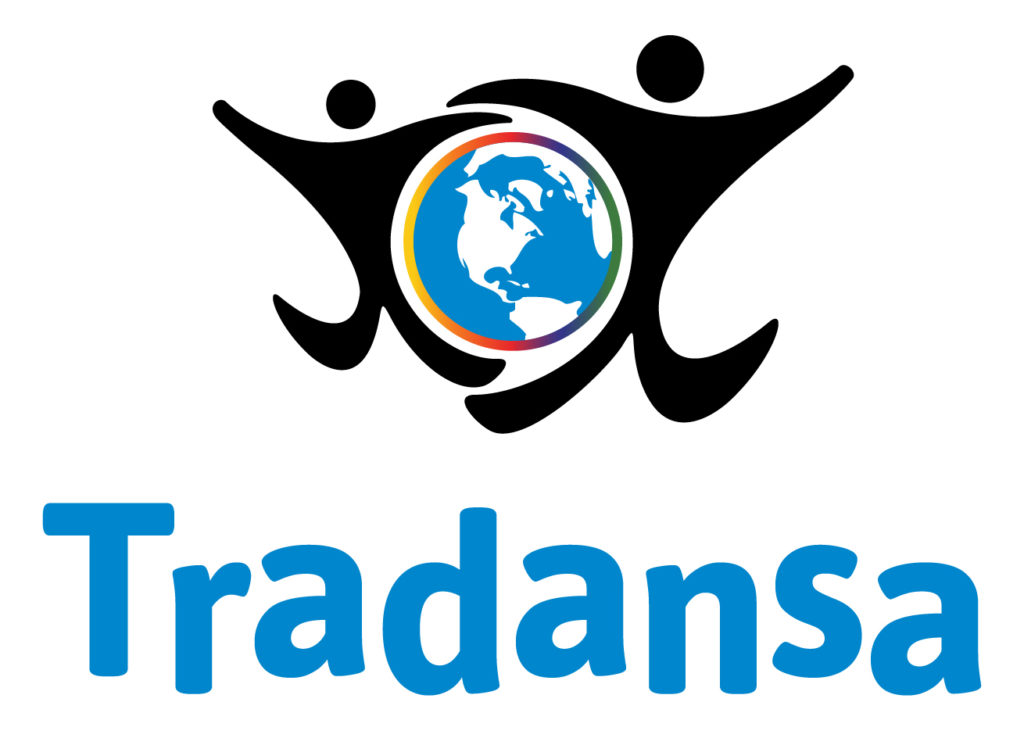 Tradansa offers students and their teachers the opportunity to learn dances and gain a greater appreciation of various cultures and traditions. In addition, students achieve excellence in their new dance skills after only 3 workshops and share their learnings at the student-lead performance.
These workshops are successful because they offer students a stimulating and enjoyable learning environment. Also, these programs fulfill the objectives of various curriculum components: dance, physical education, language development and multicultural education.
Dance workshops are offered in French or English across Ontario.