UNITED BILINGUAL CORRESPONDENTS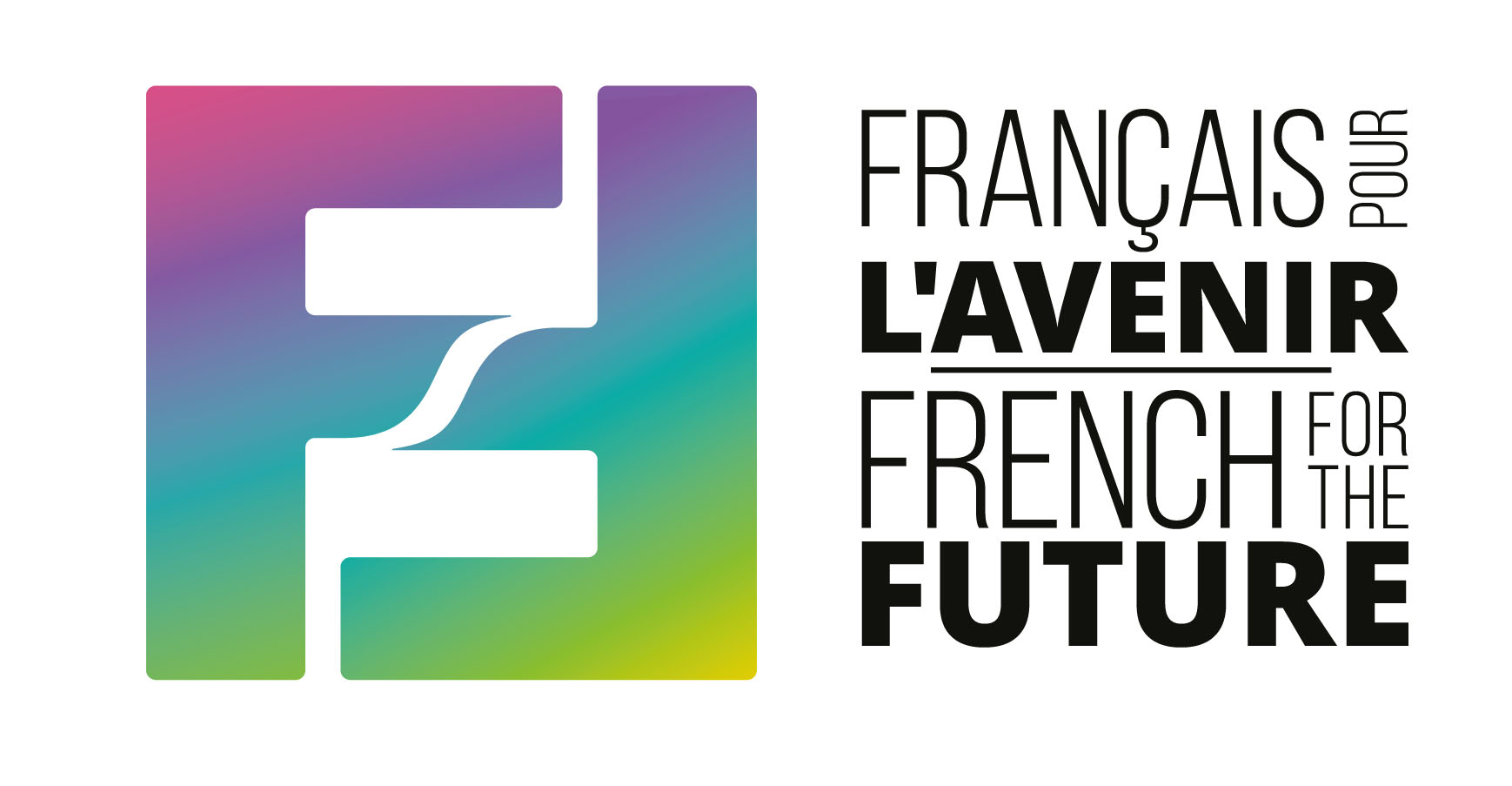 The goal of the United Bilingual Correspondents program is to connect French-speaking youth from across the country who share common interests. It is open to students in Grade 7-12 (Secondary I-Cégep 1) who want to meet other bilingual Canadians, enhance their language skills, or learn more about Canadian diversity!
HOW DOES THIS PROGRAM WORK?
Once you apply, you will be matched with another student. In applying, you agree to remain in contact with them until the end of the school year through any method of communication (social media, email, Skype, etc), which you will determine together. You will receive an email each month from the Bilingual Young Leaders with a list of themes to discuss. Through this process, you will be able to learn more about your correspondent and about the Francophonie. All discussions should be in French.