Association fransaskoise de Zenon Park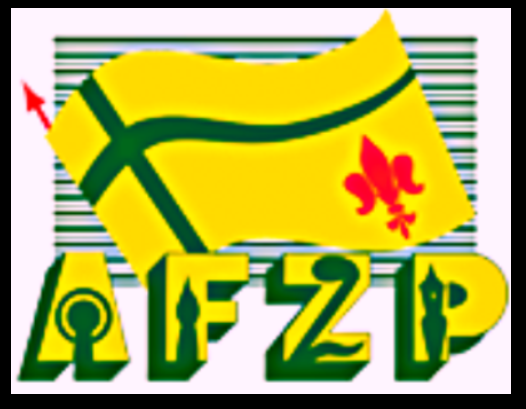 The mission of the Association fransaskoise de Zenon Park Inc. (AFZP) is to assure the vitality of the French language and culture and to promote its development in the Region of Zenon Park. The association organizes some family events such as the celebration of St Jean Baptiste in June.
AFZP offers different types of services:
• Translation services (English to French) for non-profit groups
• Photocopy and fax service
• Internet access
• Sale of Maple syrup products
• Sale of French greeting cards
• Rentals & sales of French books, films & music
• Production of a local newsletter: Bonjour Zenon Park
• Information about French services in Sask.
Summer Camp:
The Association organizes a francophone summer day camps. The camp is for one week in July and it happens at Zenon Park. The days are filled with fun, friendship and activities, all in French! All levels of French are welcome. It's a great opportunity to immerse your child in a special cultural experience!