Dillon Orr – Director /Speaker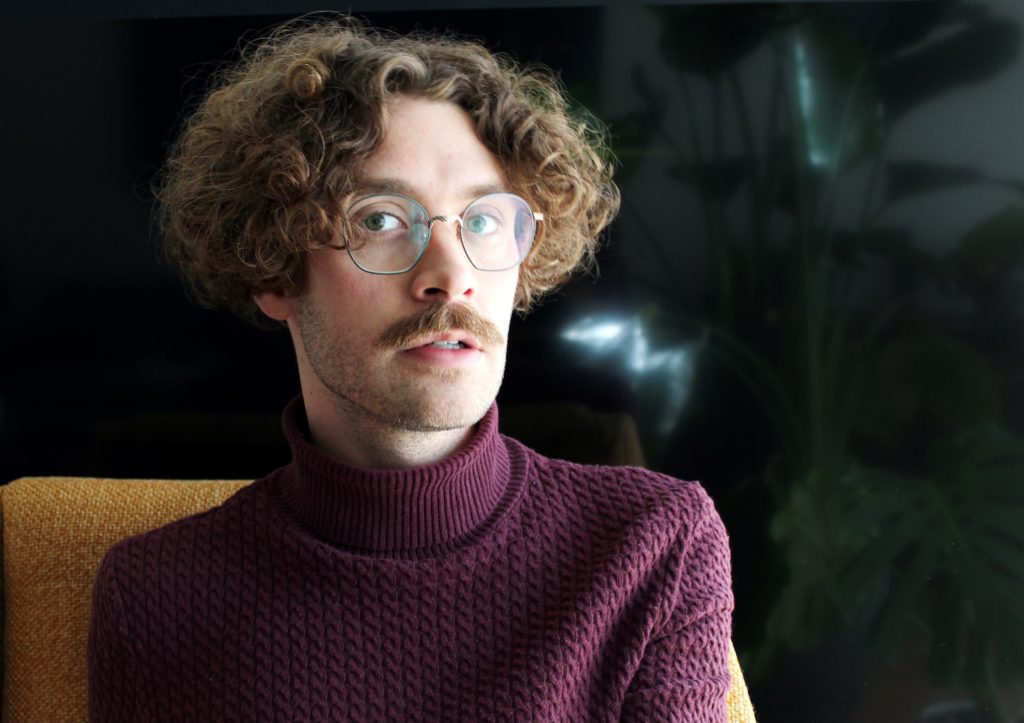 Originally from the Detroit River Region, Dillon, a proud Franco-Ontarian, studied at the Department of Theatre at the University of Ottawa and the National Theatre School of Canada. He has accomplished a very successful career in the arts and is highly regarded by his peers.
Strongly interested in the development and production of new dramaturgies, Dillon is the recipient of the Paulette-Gagnon (2016) and National Excellence RBC (2019) awards, awarded by the Foundation for the Advancement of Francophone Theatre in Canada, as well as the Pauline McGibbon Award (2021) from the Ontario Arts Council. His work and theatrical point of view, characterized by its passion fueled approach to cringe, are exciting new forms of popular entertainment. Anchored in humour and accessibility, Dillon's unique approach to live art is representative of an intrinsically Franco-Ontarian theatre aesthetic.
Dillon's work as an artist in the education sector ranges from teaching in schools and festivals, to coaching students throughout the creative theatrical process. His vast experience as a workshop instructor, stage / artistic director, storyteller and actor makes Dillon a very respectable speaker.
His presentations can be delivered in either English or French and is available for engagements across Ontario.